Who pays for the deportation from New Zealand?
Islamiq
After the Christchurch assassin was sentenced to life imprisonment without parole, New Zealand calls for the 29-year-old to be deported to his homeland, Australia. "The Islamic community and all New Zealanders have already suffered enough without having to pay the astronomical sum to keep him safe in our prison system," said Vice Prime Minister Winston Peters. "This terrorist should be sent back to the country that raised him."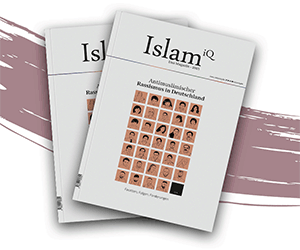 Australian-born Brenton Tarrant shot 51 people and injured 50 others in two mosques in March 2019. On Thursday, the right-wing extremist was sentenced to the highest possible sentence after a four-day hearing in Christchurch: He has to go to prison for the rest of his life. Because of the increased security, the cost of detention was around 4,000 New Zealand dollars a day, it said. That means the entire jail sentence could cost taxpayers tens of millions over decades.
Australian Prime Minister Scott Morrison was open to the option of bringing the convict to Australia on Friday. He will discuss this possibility with his New Zealand counterpart Jacinda Ardern, he said on Australian breakfast television. However, there has not yet been a formal request from the neighboring country.
Christchurch will not be forgotten
Prime Minister Ardern has welcomed the life sentence for the Christchurch assassin. "I hope today is the last day on which we have reason to hear or speak the name of the terrorist behind it," said the 40-year-old on Thursday shortly after the verdict was announced. "He deserves complete silence for life."
In the past few days, more than 80 survivors and bereaved families made statements in court. They often addressed the perpetrator directly in emotional statements. Those affected relived the terrible events to report what happened that day and the pain they left behind, said Ardern. "Nothing will take the pain away, but I hope you have felt the arms of New Zealand around you throughout this process."(dpa, iQ)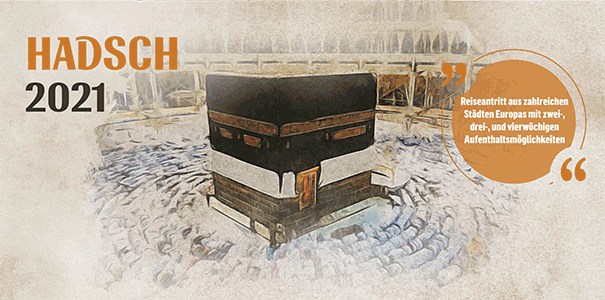 display